ADVANTAGES OF THE NISSAN SENTRA
If you're shopping for a fuel-efficient compact sedan that embodies quality and performance then look no further than the Nissan Sentra. The Sentra offers a superb list of standard features and available options, all at an affordable price. Let's take a look at how the Nissan Sentra compares to the Ford Focus.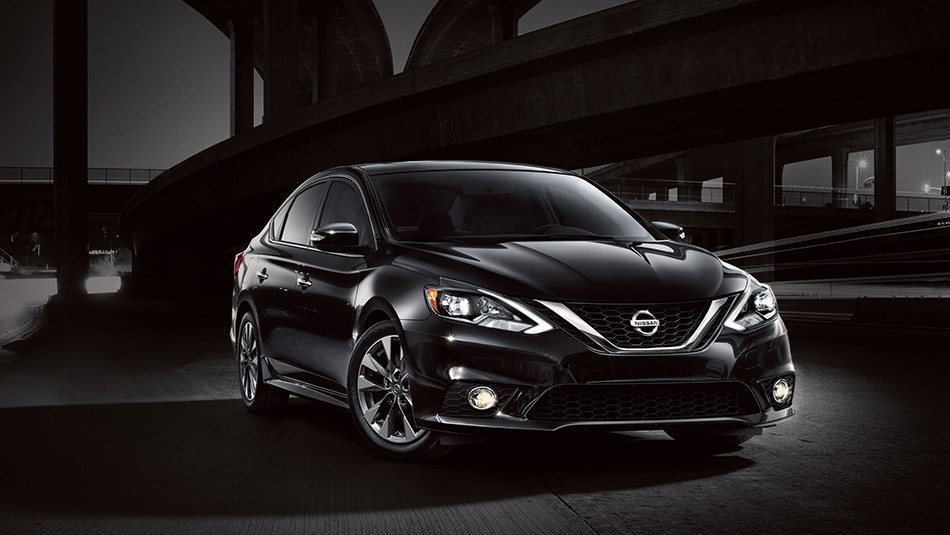 HOW DO THESE VEHICLES COMPARE
You've got features available standard on the Nissan Sentra you won't find on the Ford Focus. While the Sentra provides you with Cruise Control, map light, and more, the Ford Focus falls short. The Sentra is there to make your ride the best it can be!
WHICH VEHICLE IS MORE EFFICIENT?
The Sentra® impresses with a larger fuel tank capacity. Having that extra volume lets you push that much further than the Ford Focus. Allowing you to hold off a bit more provides that extra security to allow you to get where you're going without worrying. 
Put a Full-Sized Car In
You'll be able to bring more with the Nissan Sentra. Although both cars can seat five comfortable, the Sentra boasts just that much more room for your convenience. The 60/40 split fold-down rear seats give you options for people and gear. It's the perfect space for all your needs.