ADVANTAGES OF THE NISSAN SENTRA
If you're shopping for a fuel-efficient compact sedan that embodies quality and performance then look no further than the Nissan Sentra. The Sentra offers a superb list of standard features and available options, all at an affordable price. Let's take a look at how the Nissan Sentra compares
to the Honda Civic.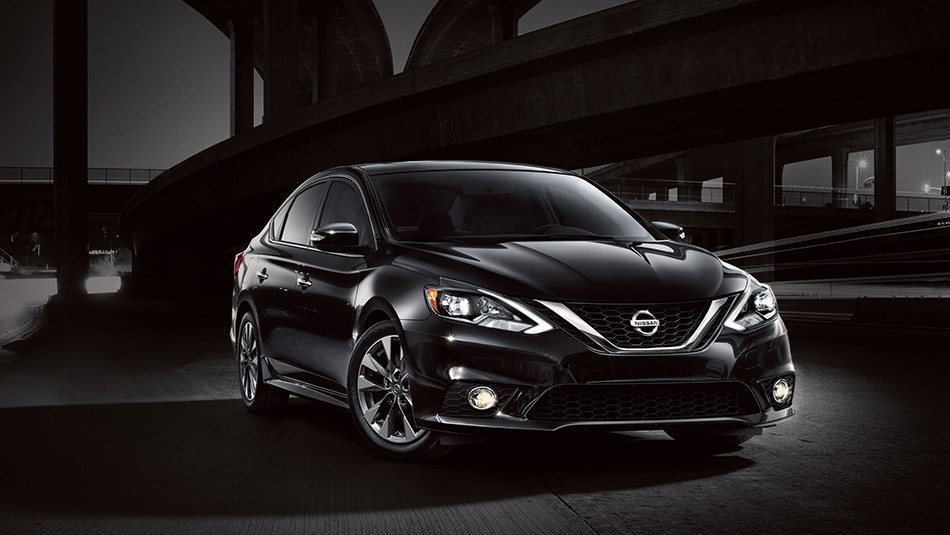 HOW DO THESE VEHICLES COMPARE
It isn't always easy to find a sedan that fits when you're on the taller side. Having enough the smallest extra room can take a ride from okay to comfortable. The Nissan Sentra provides that comfort with extra front headroom and extra rear hip room. Avoid feeling cramped with this spacious ride.
WHICH VEHICLE IS MORE EFFICIENT?
The Sentra® impresses with a larger fuel tank capacity. Having that extra volume lets you push that much further than the Honda Civic. Allowing you to hold off a bit more provides that extra security to allow you to get where you're going without worrying. 
Where Size Matters
The Nissan Sentra is there for when you need that extra room. For those passengers who have trouble fitting into a smaller frame, the Nissan Sentra gives that extra cushioning to make the drive comfortable.