ADVANTAGES OF THE NISSAN SENTRA
If you're shopping for a fuel-efficient compact sedan that embodies quality and performance then look no further than the Nissan Sentra. The Sentra offers a superb list of standard features and available options, all at an affordable price. Let's take a look at how the Nissan Sentra compares to the Hyundai Elantra.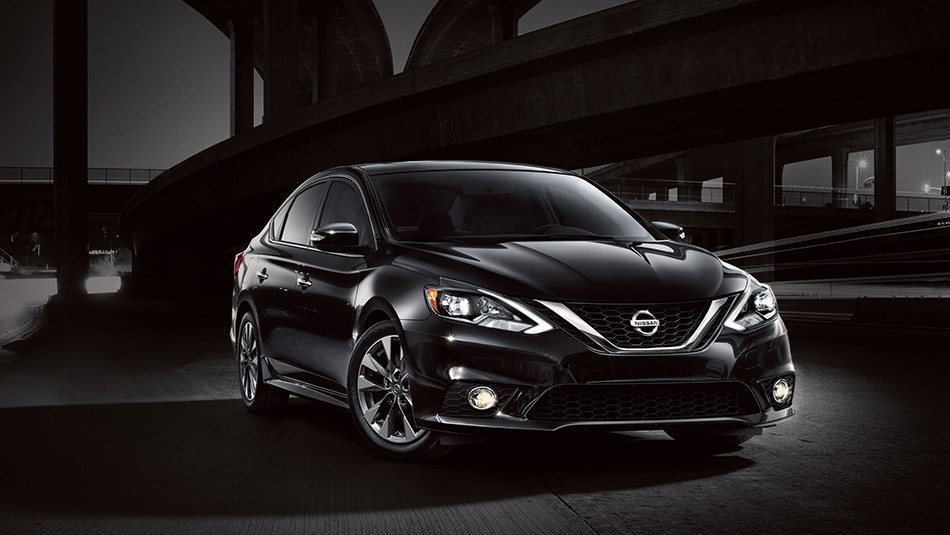 HOW DO THESE VEHICLES COMPARE
You've got features available standard on the Nissan Sentra you won't find on the Hyundai Elantra. To streamline your drive experience the Nissan Sentra comes standard with Cruise Control, a feature that's only available on the Hyundai Elantra. The Sentra makes it comfortable to be efficient and powerful.
WHICH VEHICLE IS MORE EFFICIENT?
The Sentra® impresses with up to 7.3L/100 km highway in a roomy, comfortable car that will change the way you think of your morning commute, in comparison, the Hyundai Elantra falls behind with 8.0L/100 km.  falls behind. An aerodynamic exterior cuts through the air, while the 1.8-litre engine teamed with an available, super-smooth Xtronic CVT® transmission helps maximize efficiency and performance.
Put a Full-Sized Car In
You'll be able to bring more with the Nissan Sentra. Although both cars can seat five comfortable, the Sentra boasts just that much more room for your convenience. The 60/40 split fold-down rear seats give you options for people and gear. It's the perfect space for all your needs.