ADVANTAGES OF THE VERSA NOTE
A subcompact hatchback has many advantages, including, but not limited to, maneuverability and strong fuel economy. Two of the most popular models are the Nissan Versa Note and the Honda Fit. Comparing the two hatchbacks side-by-side is an excellent way to determine the strengths and weaknesses of each. 
HOW DO THESE VEHICLES COMPARE
With the peppy, gas-sipping engine built into the Nissan Versa Note, Burlington, ON area drivers would be hard-pressed to find a more fuel-efficient vehicle at the same low price. With the available Xtronic CVT transmission the engine delivers seamless performance, giving you smooth acceleration and efficient highway cruising. Where the Honda Fit comes close, the Nissan Versa Note pushes that much further.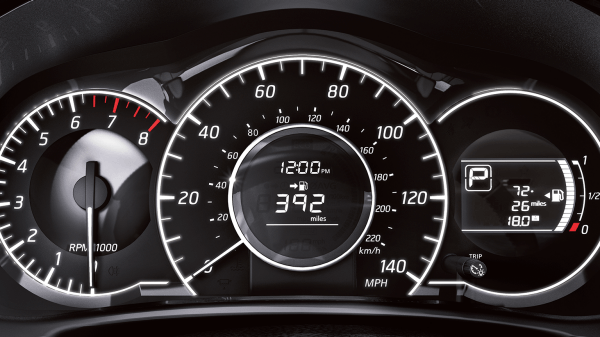 WHICH VEHICLE IS MORE COMFORTABLE?
While both subcompact hatchbacks seat five, adults passengers will find the advantage in a Nissan Versa Note with its greater length. Providing that extra space can mean a lot on a long drive. The Nissan Versa Note provides that extra room to keep you comfortable.
NISSAN DIVIDE-N-HIDE®
When your car is full its easy to feel uncomfortable. The Nissan Versa Note makes those situations easier with its large interior cargo. Boasting over two cubic inches more than the Honda Fit, the Nissan Versa Note ensures you won't miss a thing.